THE MANTA NETWORK
Street Address:
326 Pacheco Ave., Suite 200
Web Programs:
Global community of supporters.
The Manta Network is the only 501(c)(3) non-profit organization solely dedicated to the protection and conservation of manta and mobula rays worldwide. Our mission is to create a knowledge base to educate fishing and tourism industries, government organizations, conservation groups and the public on the importance of protecting and conserving this important species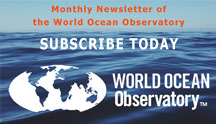 WORLD OCEAN EXPLORER 2020
With a game capable of reaching a global audience, WORLD OCEAN EXPLORER can expand interest in ocean issues and habitats, and excite students about the infinite possibilities associated with ocean exploration. LEARN MORE.