BERGEN MARITIME MUSEUM
School Programs:
Seafaring in prehisoric times, the vikings, trade in medival Bergen, the time of sail and steam ship, WW2, and develpment of Bergen as a major port. , http://www.bsj.uib.no/undervisning/index.shtml
Exhibits:
A vast collection of ship models - including viking ships - paintings, marine archeological findings and various items related to seamanship and life on board. Film, library, photo archive, ship register. , http://www.bsj.uib.no/utstillingene/index.shtml
Bergen Maritime Museum presents the history of shipping, its development and importance to Bergen and Norway in the past and today.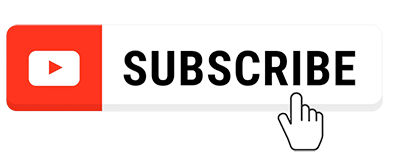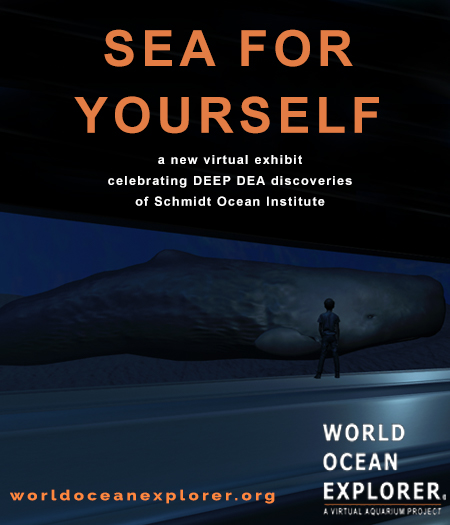 Explore deep-sea animals and environments as you've never seen before. In partnership with the Schmidt Ocean Institute (SOI) the World Ocean Observatory (W2O) has launched a groundbreaking immersive 3D virtual aquarium exhibit! Try World Ocean Explorer FREE today at worldoceanexplorer.org/deep-sea-aquarium.html