Scientific Information Systems for the Sea(SISMER)
SISMER (Syst?mes d'Informations Scientifiques pour la Mer) was created in 1990 and belongs to the major infrastructures for oceanography. Since 1997 it belongs to the Computer, Informatics and Marine Data (IDM) Department of IFREMER. It participates in the "Data Centres" programme of the institute theme "Major Equipements for Oceanography". As defined in its missions, it designs and operates scientific information systems and databases for national and international projects in the marine domain, in collaboration with ISI (Ing?nierie des Syst?mes d'Informations) Service. Its activity includes compilation, safeguarding and dissemination of conventional data collected during national and international projects The data management includes also information on methodology and formats (meta-data), and the implementation of quality checks to insure comparability of data from various sources. SISMER is the Designated National Oceanographic Data Centre for France (French NODC) for the International Oceanographic Data Exchange programme (IODE) of UNESCO Intergovernmental Oceanographic Commission, following the former Bureau National des Donn?es Oc?aniques (BNDO). This national data banking activity dates from 1968, and covers the fields of marine physics, chemical, underway geophysics and general information on French oceanographic cruises and data sets. SISMER contributes to data management structures of several international scientific projects, especially in the frame of the European projects. Data and services are provided by using: advanced technology software developed by the Service "Engineering of Information Systems (ISI)" centralized computer and communication facilities managed by the Service " Computer and Communication Resources (RIC)".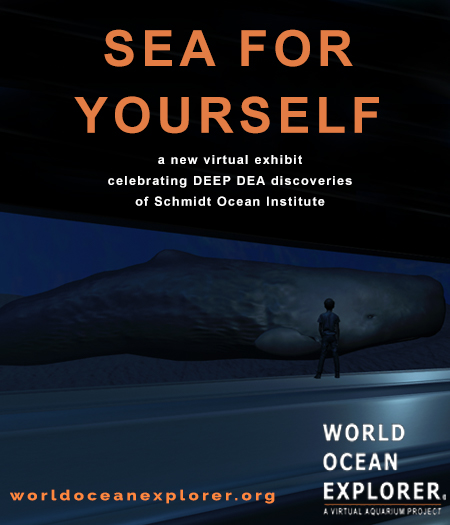 Explore deep-sea animals and environments as you've never seen before. In partnership with the Schmidt Ocean Institute (SOI) the World Ocean Observatory (W2O) has launched a groundbreaking immersive 3D virtual aquarium exhibit! Try World Ocean Explorer FREE today at worldoceanexplorer.org/deep-sea-aquarium.html
SUPPORT W2O WHEN YOU SHOP ONLINE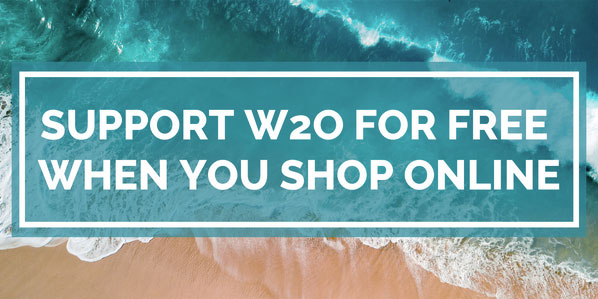 GreenH2O Rewards is a free browser extension that gets 30,000+ stores to contribute part of your purchase price to water-related charities. When you join through the W2O referral link you'll automatically be supporting our programs--at no extra cost--when you shop online. GreenH2O Rewards extension will also save you money by automatically applying the best discount codes at checkout. Saving money and helping the ocean. What could be better?
* GreenH2O Rewards will never collect your personal information nor sell your data
OUTLAW OCEAN MUSIC PROJECT:
WHERE MUSIC MEETS JOURNALISM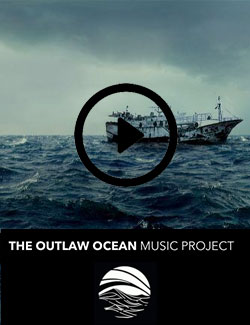 All music in this project is based on THE OUTLAW OCEAN, a New York Times best-selling book by Ian Urbina that chronicles lawlessness at sea around the world. The reporting touches on a diversity of abuses ranging from illegal and overfishing, arms trafficking at sea, human slavery, gun-running, intentional dumping, murder of stowaways, thievery of ships, and other topics. The music is an act of solidarity across geography and language, and an attempt at storytelling from written word to music. It is a captivating collection of inspired songs. Take your pick: listen to ambient tracks, classical, electronic or hiphop.