Last updated January 2022
OCEAN CLIMATE offers the opportunity to explore the complex relationship between ocean and climate and the many ways they affect one another. This section offers key issues, possible responses, and excellent resources on the challenging situations examined here.
We also invite you to join an interactive global conversation about ocean and climate, to participate in discussions and express your views about these key ocean issues by visiting the World Ocean Forum.
ISSUES
RESPONSE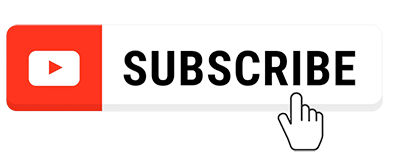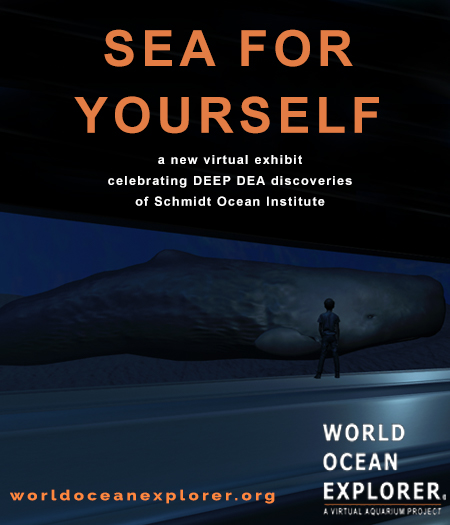 Explore deep-sea animals and environments as you've never seen before. In partnership with the Schmidt Ocean Institute (SOI) the World Ocean Observatory (W2O) has launched a groundbreaking immersive 3D virtual aquarium exhibit! Try World Ocean Explorer FREE today at worldoceanexplorer.org/deep-sea-aquarium.html