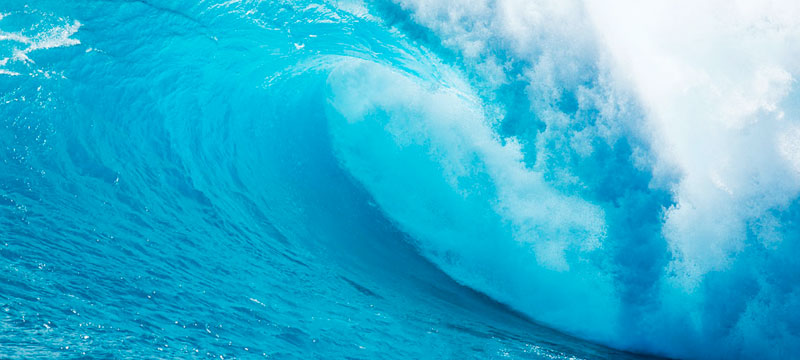 There are many ways to help the ocean and work toward improving the environment. Here are some initiatives we've chosen to highlight. Have a look. Get involved. Learn more about citizen engagement for the ocean. Take action!
Our Children's Trust
Our Children's Trust is a game-changing, youth-driven global climate recovery campaign to secure the legal right to a stable climate and a healthy environment for all present and future generations.
JOIN THE MOVEMENT

---
March for the Ocean
People are mobilizing to March for the Ocean on June 9th, 2018. A broad and diverse constituency is working to promote ocean solutions for the problems that threaten our blue planet. Environmentalists, scientists, surfers, divers, students, parents, teachers, celebrities, fishermen, social justice advocates, small businesses, major aquariums, deep-sea explorers and citizen activists. Everyone who gets so much from the ocean (and that's all of us) is mobilizing to give something back!
ORGANIZE. VOLUNTEER. GET INVOLVED.
---
Natural Resources Defense Council (NRDC) | ALL IN
How much time do you have this week to take action? One minute? Ten minutes? One hour? More? NRDC ALL IN is a movement of people committed to taking real-world action, with their friends and in their communities, against policy attacks on the environment. Sign up and a few times a month they'll send alerts with the best way to help—whether you have one minute, ten minutes, an hour or longer.
TAKE ACTION

---
Blue Frontier Campaign
Blue Frontier Campaign is a national leader in providing resources and opportunities to bring citizens who care about the health of our coasts and ocean into the decision making process.
TAKE ACTION

---
Thank You Ocean
You can impact the ocean: for better or for worse. There are actions we all take every day that can help to keep our ocean a healthy and thriving place. Thank You Ocean provides examples of small steps that you can take to do your part in ocean conservation and reduce energy consumption.
TAKE ACTION

---
World Oceans Day
Update. The World Oceans Day site serves as a central coordinating platform for World Oceans Day, with free resources and ideas for everyone – no matter where you live – to help expand the reach and impact of World Oceans Day on June 8th and year-round.
TAKE ACTION

---
Ocean Champions
Ocean Champions is an ocean conservation organization that helps elect the members of congress that fight for the ocean.
TAKE ACTION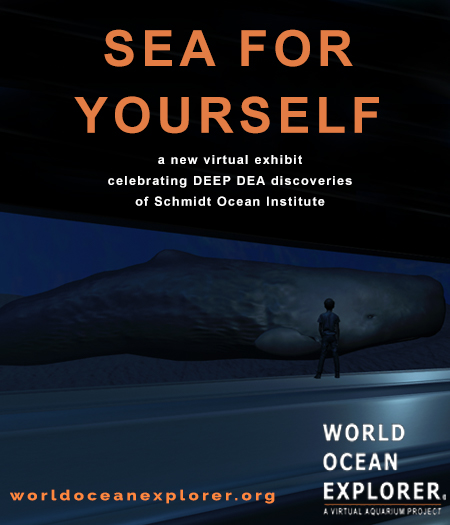 Explore deep-sea animals and environments as you've never seen before. In partnership with the Schmidt Ocean Institute (SOI) the World Ocean Observatory (W2O) has launched a groundbreaking immersive 3D virtual aquarium exhibit! Try World Ocean Explorer FREE today at worldoceanexplorer.org/deep-sea-aquarium.html
SUPPORT W2O WHEN YOU SHOP ONLINE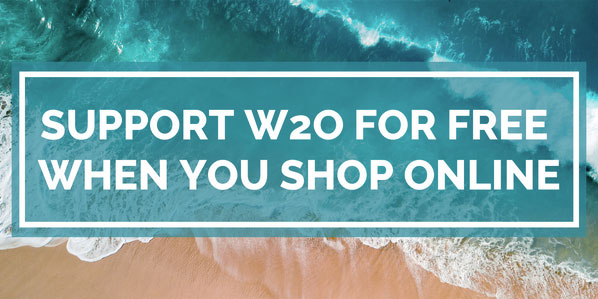 GreenH2O Rewards is a free browser extension that gets 30,000+ stores to contribute part of your purchase price to water-related charities. When you join through the W2O referral link you'll automatically be supporting our programs--at no extra cost--when you shop online. GreenH2O Rewards extension will also save you money by automatically applying the best discount codes at checkout. Saving money and helping the ocean. What could be better?
* GreenH2O Rewards will never collect your personal information nor sell your data
OUTLAW OCEAN MUSIC PROJECT:
WHERE MUSIC MEETS JOURNALISM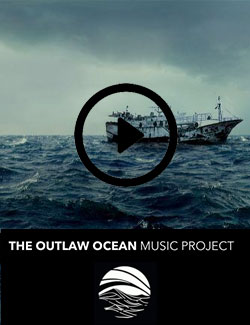 All music in this project is based on THE OUTLAW OCEAN, a New York Times best-selling book by Ian Urbina that chronicles lawlessness at sea around the world. The reporting touches on a diversity of abuses ranging from illegal and overfishing, arms trafficking at sea, human slavery, gun-running, intentional dumping, murder of stowaways, thievery of ships, and other topics. The music is an act of solidarity across geography and language, and an attempt at storytelling from written word to music. It is a captivating collection of inspired songs. Take your pick: listen to ambient tracks, classical, electronic or hiphop.