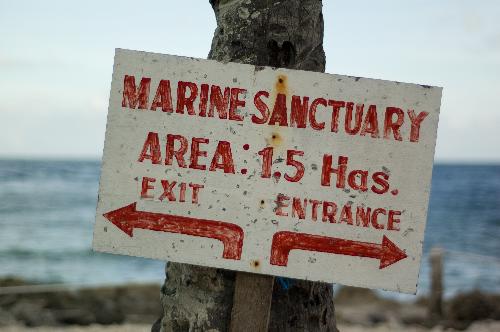 Our intent is to provide information and educational service at no charge to the public. To achieve this goal, we must rely on a small group of forward-looking supporters who understand the need to communicate ocean information on a global basis. We are committed to the lowest possible overhead; indeed, as a virtual enterprise and web-based collaborative, we expend no more than 2% of all funds raised on non-programmatic administrative expense.
We invite you to join the generous donors below who have contributed to our start-up and ongoing operations. To inquire how you can help, please contact us.
Contributions are tax-deductible to the extent of applicable national regulations.
Our thanks to the following:
Corporate Support:
Conde Nast Publications
Pfizer Medical Humanities Initiative
Ogilvy & Mather Worldwide
Foundation Support:
J. Aron Charitable Foundation
Charles Cohn Foundation
J.M. Kaplan Foundation
The Lighthouse Foundation
Daniel K. Thorne Foundation
Island Fund, New York Community Trust
Seth Sprague Educational & Charitable Foundation
The Richard & Suzanne Charitable Foundation
Charlotte's Web Foundation
I
ndividuals:
Mr. & Mrs. Charles O. Svenson
Mr. & Mrs. Edward A. Taft
Mr. & Mrs. Christopher Barnes
Peter Gates
Matthew Murphy
Mr. & Mrs. Brinkley Thorne