Five Things You Can Do for the Ocean Today
Be the best Citizen of the Ocean you can be by taking these simple steps today.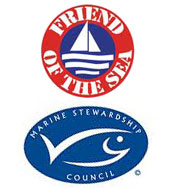 Eat Sustainable Seafood
The Monterey Bay Aquarium has made it easy to choose ocean-friendly seafood wherever you live or travel. Visit their site and click on your state to determine the pocket guide that's right for you.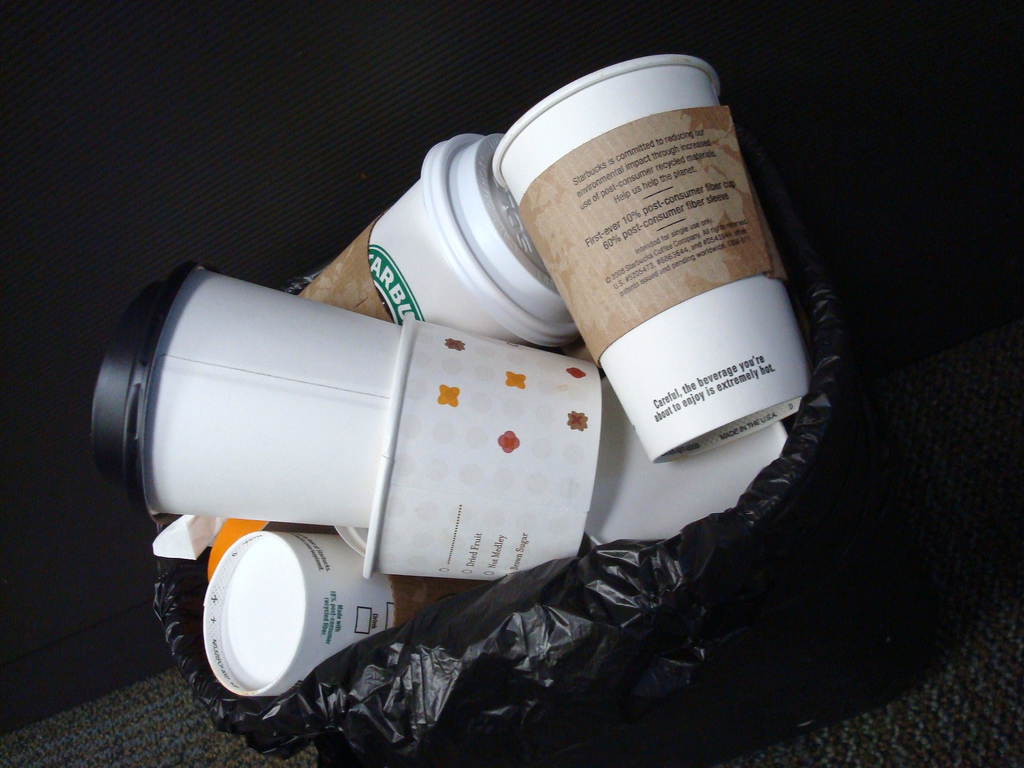 Carry a Reusable Mug, Refuse a Lid and a Straw
More than 200 billion pounds of plastic is produced in the world every year and approximately 10% of it ends up in the ocean! In addition to refusing bottled water you can compound your efforts to reduce the waste stream of plastic by traveling with your own mug, skipping the straw, and refusing a lid. Read "Where Does that Starbucks Cup Go?" here.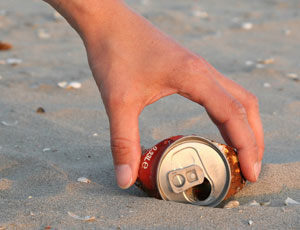 Leave It Better Than You Found It
Beach and hiking season is approaching. Leave natural areas and beaches better than when you found them. Bring a small bag and pick up non-compostable trash along the way, or get together with like-minded members of your community by participating in a local beach clean up.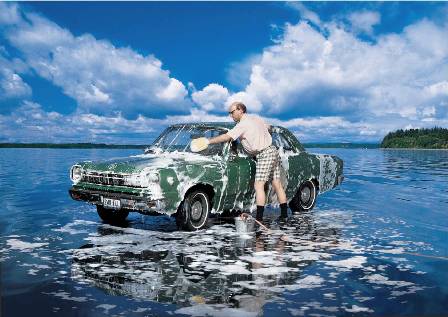 Reduce Water Pollution and Runoff
There are simple things you can do this spring to reduce water pollution locally and impact water quality globally: use nontoxic household products whenever possible; correctly dispose of hazardous materials; buy your vegetables and meats locally as often as you can (thereby reducing impacts of industrial agriculture); use native plants and natural fertilizers, and be mindful when washing your vehicle, using phosphate-free soap and making it a quick wash. (Image Credit)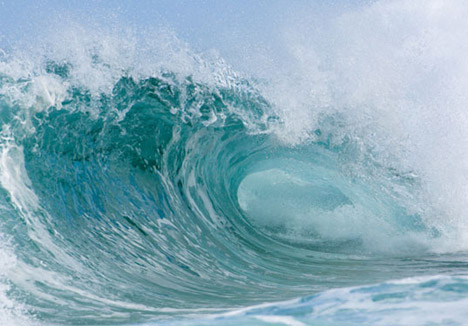 Become an Ocean Champion
Ocean Champions maintains an updated list of bills and strategies on the table in Washington that directly impact the ocean: from offshore drilling to sustainable fisheries to coastal development to the war on plastic. Your elected officials need to hear from you. Help Ocean Champions forge a culture of leadership on the oceans. Check out Ocean Champion's Action Center!
Want more information like this?
Read "Ten Ways to Use Less Plastic" next.

AN APP FOR THE OCEAN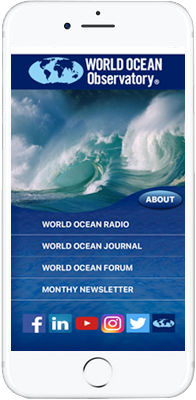 We have an app to showcase W2O programs and offerings. iOS users can download the app for free today on the App Store by searching for "W2O". With the app installed you'll have access to our weekly World Ocean Radio broadcasts, each issue of the World Ocean Journal, updates to the World Ocean Forum blog, access to these monthly newsletters, and more—all in one easy-to-use app! We hope you'll download today, RATE AND REVIEW on the App Store, and let us know how it works!
THE ECONOMIST GROUP'S
WORLD OCEAN SUMMIT ASIA-PACIFIC


Investing in the Blue Economy
December 6-10, 2021
The W2O is pleased to be an Association Partner for the upcoming World Ocean Asia-Pacific. The agenda will provide the platform for nuanced conversation and tailored discussion to catalyze the blue economy in the Asia-Pacific. We will support the December summit throughout this year by sharing event details, research, reports and news as it relates to the World Ocean Summit.

SUPPORT W2O WHEN YOU SHOP ONLINE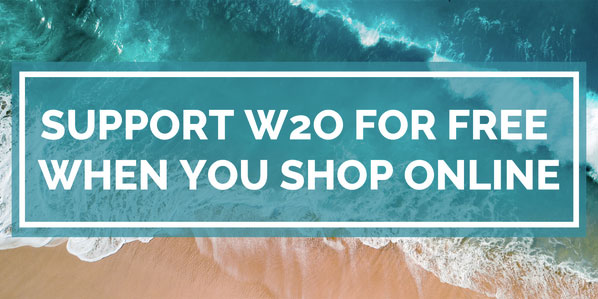 GreenH2O Rewards is a free browser extension that gets 30,000+ stores to contribute part of your purchase price to water-related charities. When you join through our referral link, you'll automatically be supporting W2O, at no extra cost, when you shop online. GreenH2O Rewards extension will also save you money by automatically applying the best discount code for you when you're checking out. What could be better than saving money and helping save the ocean?
* GreenH2O Rewards will never collect your personal information nor sell your data.
OUTLAW OCEAN MUSIC PROJECT:
WHERE MUSIC MEETS JOURNALISM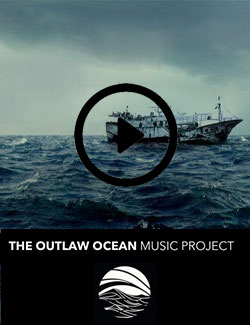 All music in this project is based on THE OUTLAW OCEAN, a New York Times best-selling book by Ian Urbina that chronicles lawlessness at sea around the world. The reporting touches on a diversity of abuses ranging from illegal and overfishing, arms trafficking at sea, human slavery, gun-running, intentional dumping, murder of stowaways, thievery of ships, and other topics. The music is an act of solidarity across geography and language, and an attempt at storytelling from written word to music. It is a captivating collection of inspired songs. Take your pick: listen to ambient tracks, classical, electronic or hiphop.