Support Us
By clicking on the PayPal icon below you will be re-directed to our secure checkout. We offer a combined voice and collective action for the future of the ocean. We do this and more, with your support.
Would you rather mail a check?
Make it payable to WORLD OCEAN OBSERVATORY and drop it into a stamped envelope addressed to us at:
P.O. Box 1
Sedgwick, Maine 04676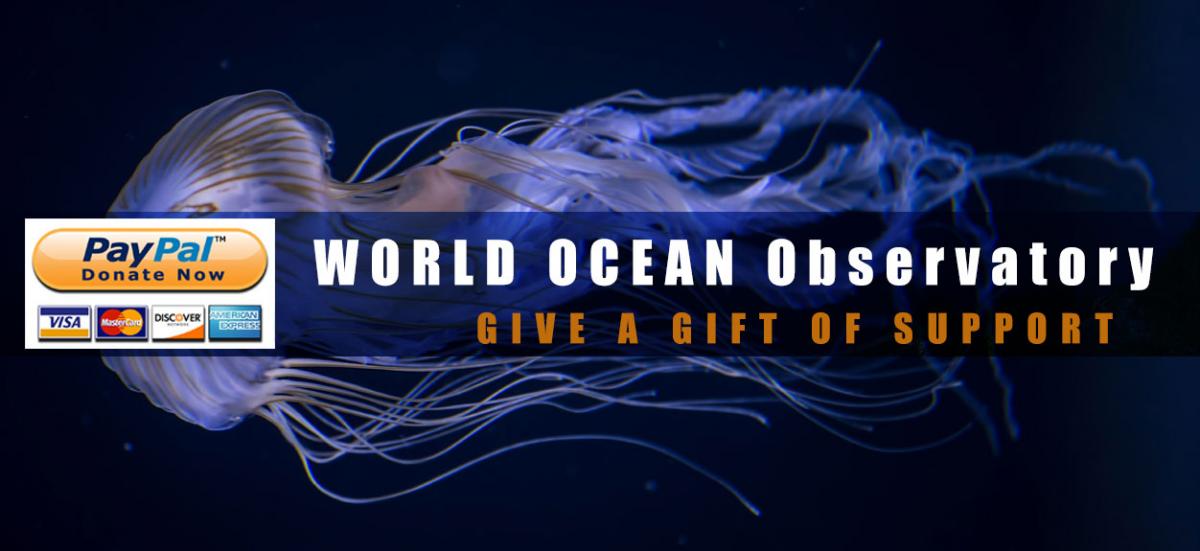 A contribution, in any amount, helps World Ocean Observatory to further advance global ocean communications. We are not building ocean wind turbines, but we are informing millions of individuals around the globe, building political will, and changing the future by changing global perceptions of human impacts on the ocean while sharing the knowledge that the sea connects all things.
Your tax-deductible contribution will be restricted to World Ocean Observatory programs (a 501c3 tax-exempt organization) to support educational and outreach efforts. We will follow up with acknowledgement of your donation.
THANK YOU for your support.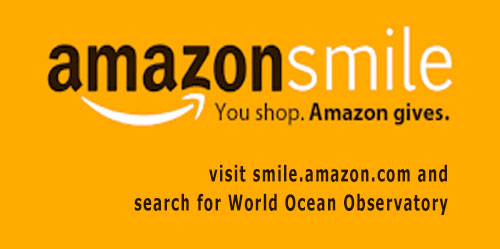 Want to do more?