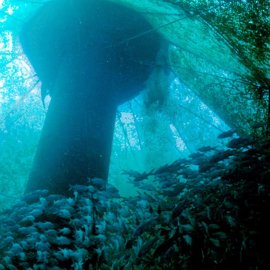 Aquaculture has long been a controversial industry fraught with conflict: waste and feed pollution, use of antibiotics, escape of genetically modified species, and more. But as seafood demand continues to grow unabated and overfishing practices continue, the farm-grown fish industry will continue to function as a response to that demand. In this episode of World Ocean Radio, host Peter Neill outlines a number of steps and improved technologies that have been employed to change the aquaculture industry from a negative to a positive producer in the world economy.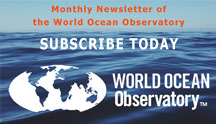 WORLD OCEAN EXPLORER 2020
With a game capable of reaching a global audience, WORLD OCEAN EXPLORER can expand interest in ocean issues and habitats, and excite students about the infinite possibilities associated with ocean exploration. LEARN MORE.