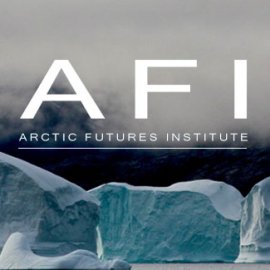 In mid-June the World Ocean Observatory co-hosted the Arctic Summer Institute in Portland, Maine in partnership with the University of Maine School of Law and the Climate Change Institute. The purpose of the week-long conference was to advance the conversation of Arctic issues and events related to climate change. In this week's episode of World Ocean Radio, host Peter Neill outlines the long-standing agenda of traditional Arctic meetings and the ways that new investigations, conversations, and constructive exercises such as those carried out during the Arctic Summer Institute have the potential to further facilitate outcomes born of unexpected ideas and imaginative exploration among young thinkers and Arctic experts.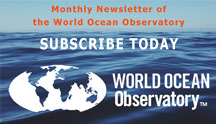 WORLD OCEAN EXPLORER 2020
With a game capable of reaching a global audience, WORLD OCEAN EXPLORER can expand interest in ocean issues and habitats, and excite students about the infinite possibilities associated with ocean exploration. LEARN MORE.