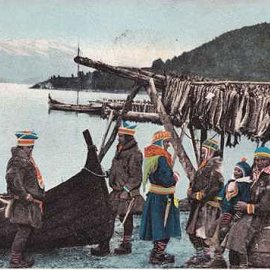 Humankind has for centuries been connected to the cycles of the year for sustenance from land and sea. We have built our communities and our spiritual and social celebrations around the observations of the seasons and the changing light. In this episode of World Ocean Radio host Peter Neill discusses this rich history and today's troubling impacts of scale, global food production, climate change, and the resultant consequences of our consumption. And he praises the recent trends pointing toward a revival of local fishing and agriculture and the ways that we can benefit from investing in the health of our communities.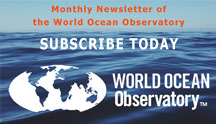 WORLD OCEAN EXPLORER 2020
With a game capable of reaching a global audience, WORLD OCEAN EXPLORER can expand interest in ocean issues and habitats, and excite students about the infinite possibilities associated with ocean exploration. LEARN MORE.