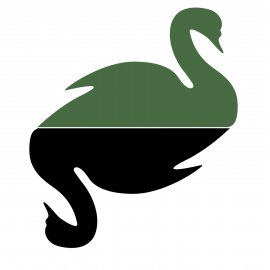 Since the mid 2000s, economists have spoken of Black Swans, disruptive financial events that embody three special characteristics: they are rare, wide-ranging and extreme, and they are explicable only after the fact. Now there are Green Swan events, a new scientific classification for climate catastrophes that can trigger systemic financial crisis unless authoritative action is taken. In this episode of World Ocean Radio, host Peter Neill argues that due to the global disruption caused by the Coronavirus outbreak, we may now be in the midst of our first major global Green Swan event.
About World Ocean Radio
World Ocean Radio is a weekly series of five-minute audio essays available for syndicated use at no cost by college and community radio stations worldwide. Peter Neill, Director of the World Ocean Observatory and host of World Ocean Radio, provides coverage of a broad spectrum of ocean issues from science and education to advocacy and exemplary projects.
Graphic Source
Startups Worry About Black Swans
Infographic by Call Levels
Source material
Bank of International Settlements (BIS) analysis adapts the Black Swan concept to describe adverse events outside the scope of regular expectations, warning climate change may spark Green Swan disasters that trigger systemic financial crises. LEARN MORE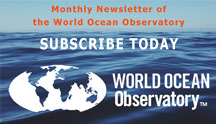 WORLD OCEAN EXPLORER 2020
With a game capable of reaching a global audience, WORLD OCEAN EXPLORER can expand interest in ocean issues and habitats, and excite students about the infinite possibilities associated with ocean exploration. LEARN MORE.