The Polar Silk Road in 2018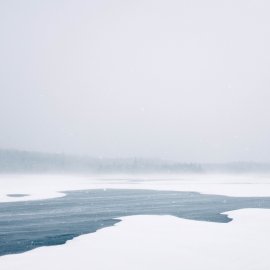 On the heels of the Arctic Circle Conference in Reykjavik, Iceland in October, World Ocean Radio host Peter Neill offers some additional thoughts on a changing Arctic and China's role in the future of the polar north. In this episode of World Ocean Radio we detail the intentions of the Chinese as outlined in a policy statement published earlier this year. And we discuss the likelihood that eastern powers such as China will have increased vested interest in trade, governance and finance--a blue economic passage to the potential wealth of resources in a changing, melting north.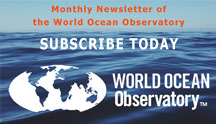 WORLD OCEAN EXPLORER 2020
With a game capable of reaching a global audience, WORLD OCEAN EXPLORER can expand interest in ocean issues and habitats, and excite students about the infinite possibilities associated with ocean exploration. LEARN MORE.