Sunburst: The Power and Viability of Solar Energy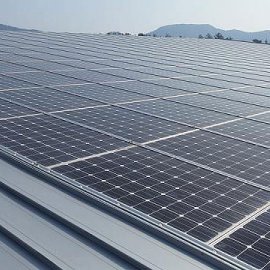 Solar energy has emerged worldwide as a serious and viable alternative to fossil fuels, and can now be found in many places around the world. In this episode of World Ocean Radio we argue that solar power must be recognized as the most powerful energy technology available to us today.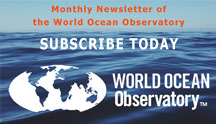 WORLD OCEAN EXPLORER 2020
With a game capable of reaching a global audience, WORLD OCEAN EXPLORER can expand interest in ocean issues and habitats, and excite students about the infinite possibilities associated with ocean exploration. LEARN MORE.