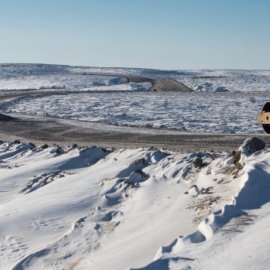 The first Arctic highway was the sea: a moving, shifting system that allowed its inhabitants to be sustained for generations. Since 1974, two more roads have been carved from the Arctic landscape: the first to connect oil fields in the north to consumers in the south; and the second, opened this year, to connect Inuvik to Tuktoyaktuk. This second project, more of a local endeavor, links the land's indigenous peoples to economic opportunity and affordable goods and resources. This week we talk about these three roads and their impacts on the Arctic, for better and for worse.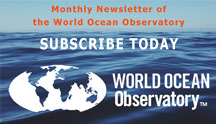 WORLD OCEAN EXPLORER 2020
With a game capable of reaching a global audience, WORLD OCEAN EXPLORER can expand interest in ocean issues and habitats, and excite students about the infinite possibilities associated with ocean exploration. LEARN MORE.