World Ocean Publications
World Ocean Observatory is proud to be partnering on a series of provocative publications about the ocean, published in association with Leete's Island Books. Two books have been published to date with a third slated for 2020.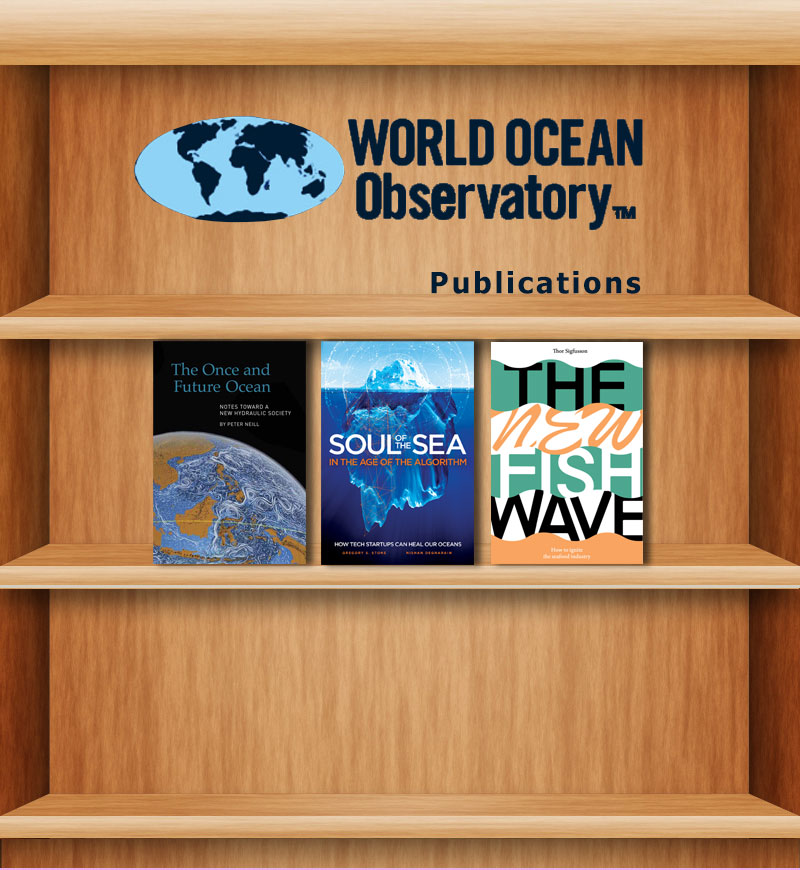 1.
The New Fish Wave
How to Ignite the Seafood Industry
by Dr. Thor Sigfusson, Iceland Ocean Cluster
144 Pages
Trade paper: $19.95, EPub $7.95
ISBN:
978-0-918172-78-5
Publication Date: April 2020
2.
Soul of the Sea in the Age of the Algorithm
How Tech StartUps Can Heal Our Oceans
by Dr. Gregory S. Stone and Nishan Degnarain
with a foreword by Ambassador Peter Thompson
President, UN General Assembly
192 Pages
Hardcover $22.95, Trade Paper $16.95, EPub $9.99
ISBNs:
978-0-918172-61-7
978-0-918172-62-4
Publication Date: October 2017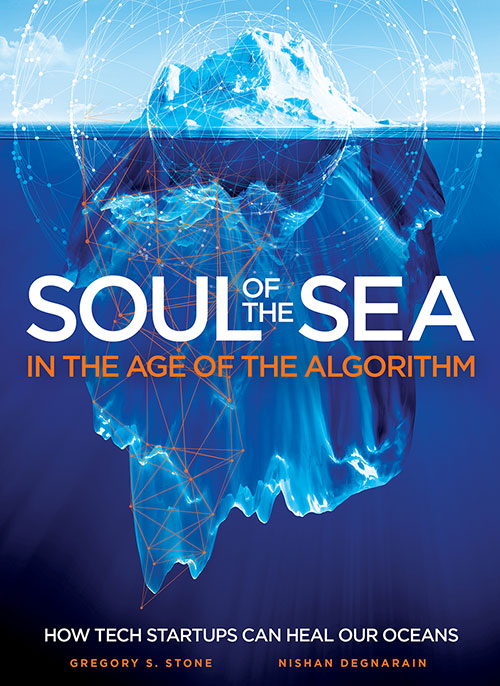 ---
3.
The Once and Future Ocean: Notes Toward a New Hydraulic Society
by Peter Neill
398 Pages
Hardcover $22.95, Trade Paper $18.95, EPub $9.99
ISBNs: 978-0-918172-56-3
Publication Date: April 2016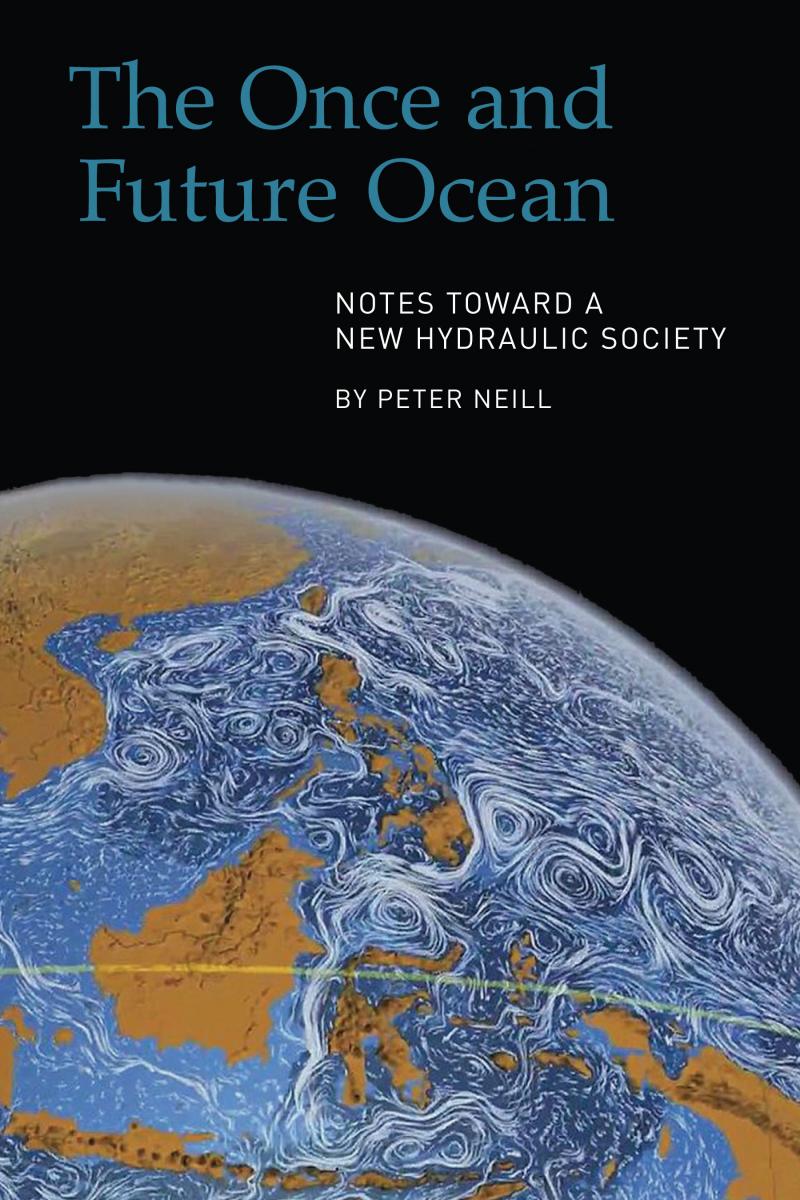 ---
FMI: Visit LeetesIslandBooks.com