Advisory Board | World Ocean Observatory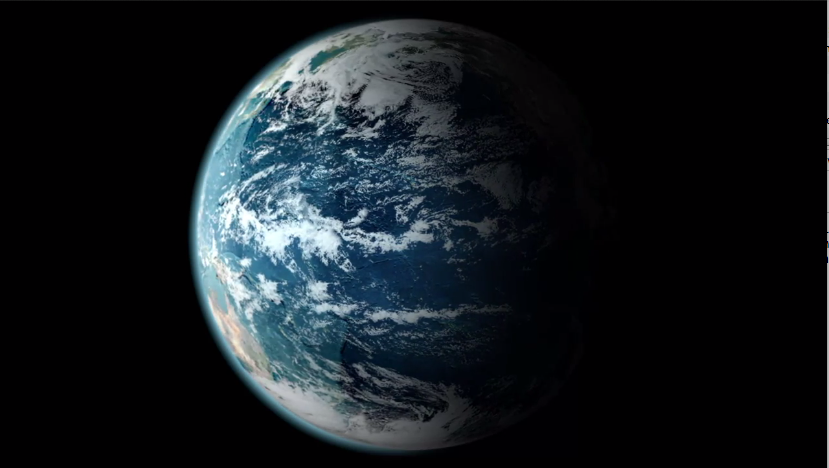 Image credit: NASA Earth Observatory
Board of Directors (2020)*
Peter Neill, Chair, Director
Tundi Agardy
Trisha Badger
Mary Barnes
Abigail Barrows
Matthew Murphy
* 100% of the board participates in annual giving to the W2O
Board of Advisors (2020)
The following individuals, among others, have participated significantly
in the development of the World Ocean Observatory.

CLIMATE SCIENCE


Paul A. Mayewski
Professor/Director
Climate Change Institute
University of Maine
Bangor, Maine

MARINE CONSERVATION


Dr. Roger Payne
Founder, President
The Ocean Alliance, Whale Conservation Institute
Lincoln, Massachusetts

MEDIA


David Conover
Executive Director, Producer
Compass Light Productions
Camden, Maine

MARKETING


John Seifert
Chairman
Ogilvy and Mather North America
New York, New York

INVESTMENT


Peter Davidson
Co-Founder & CEO
Aligned Intermediary (AI)
New York, New York

FISHERIES / INNOVATION


Thor Sigfusson
Founder, Ocean Cluster House
Author and public speaker
Reykjavik, Iceland

ENVIRONMENT: ASIA


Isabel Hilton
Founder, CEO
ChinaDialogue Trust
London, England

SEAFOOD SUSTAINABILITY


Michael McNicholas
CEO, Culinary Collaborations LLC
New York

SCIENCE & ADVOCACY


Sylvia Earle
Oceanographer
Founder/Chair, Mission Blue
Conservation International
Washington, D.C.

OCEAN LITERACY


Craig Strang
Associate Director
Lawrence Hall of Science
University of California, Berkeley

CONSERVATION & FINANCE


Christopher J. (Kim) Elliman
President
Open Space Institute
New York, New York

INVESTMENT


Charles O. Swenson
Senior Managing Director
Brock Capital Group
New York, New York

LEGAL COUNSEL


Peter P. McN. Gates
Partner, Retired
Carter, Ledyard & Milburn
New York, New York

ENVIRONMENTAL LAW


Dr. Mary Christina Wood
Philip H. Knight Professor, Faculty Director, Environmental and Natural Resources Law
Program, University of Oregon School of Law

INNOVATIVE FINANCE


Robert A. Johnson
Executive Director,
Institute for New Economic Thinking
New York, New York

HUMAN RIGHTS


Ian Urbina
Investigative Journalist
New York Times

UNITED NATIONS AGENCIES


Dr. Jacqueline McGlade
UNEP
Copenhagen, Denmark

NAVAL ISSUES


Commodore Rajan Vir
President
The Indian Maritime Foundation
Pune, India

UN OCEAN LIASON


Dr. Wendy Watson-Wright
IOC-UNESCO; Ocean Frontier Institute
Nova Scotia, Canada
FMI:
director@thew2o.net
WORLD OCEAN EXPLORER 2021
With a game capable of reaching a global audience, WORLD OCEAN EXPLORER can expand interest in ocean issues and habitats, and excite students about the infinite possibilities associated with ocean exploration. LEARN MORE.
OUTLAW OCEAN MUSIC PROJECT:
A CROSSOVER BETWEEN MUSIC & JOURNALISM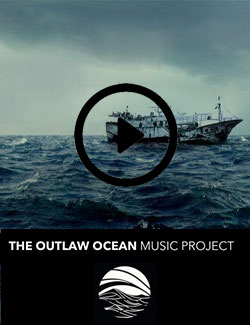 All music in this project is based on THE OUTLAW OCEAN, a New York Times best-selling book by Ian Urbina that chronicles lawlessness at sea around the world. The reporting touches on a diversity of abuses ranging from illegal and overfishing, arms trafficking at sea, human slavery, gun-running, intentional dumping, murder of stowaways, thievery of ships, and other topics. The music is an act of solidarity across geography and language, and an attempt at storytelling from written word to music. It is a captivating collection of inspired songs. Take your pick: listen to ambient tracks, classical, electronic or hiphop.